In Person Event
Open to all GG&C Dentists

Monday 27 November 2023
6:30 Registration
7.00-8:30pm - 0.5 Session CPDA approved
The Royal College of Physicians and Surgeons of Glasgow
232-242 St Vincent St, Glasgow G2 5RJ
Dental Reform: A Practitioner Services Overview
GG&C LDC is hosting an evening with Senior Dental Adviser Gerard Boyle regarding the implementation of the new Determination 1.
Learning Content:
The first phase of Dental Reform will be the biggest change to NHS general dental services in a generation. This will have major impact on both GDS and within NSS Practitioner Services. Gerard will hope to give an NSS perspective on this, highlighting the main changes and explaining how this will affect the operational role of Practitioner Services and its interaction with the wider profession.
Aims:
To give an overview of the new Determination 1 of the Statement of Dental Remuneration
Explain how this is likely to affect the role of Practitioner Services
How this will impact on the interaction between Practitioner Services and Primary Care Dentistry
Objectives:
To highlight the main changes to the NHS (GDS)(Scotland) Regulations and the SDR
To clarify the claiming processes for individual Determination 1 items
Understand the changes likely to feature in successive phases of Dental Reform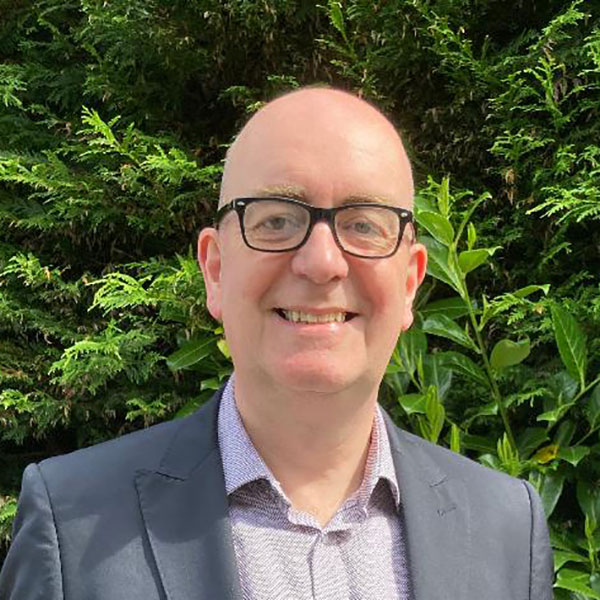 Gerard has worked full time for NSS Practitioner Services since 2019 and was appointed Senior Dental Adviser in May last year.
Prior to joining Practitioner Services, he was in general dental practice for 30 years, the last 20 of them as a partner in a mainly NHS practice in Shawlands, Glasgow.
He worked part time as a Dental Practice Inspector with NHS Greater Glasgow & Clyde for 15 years and as Dental Practice Adviser for NHS Forth Valley for 3 years.
He spent 10 years on the board of the West of Scotland branch of the Faculty of General Dental Practice, as a Tutor and as branch Treasurer.
Between 2004 and 2019, he represented the profession nationally on SDPC, on the Executive
Your Local Dental Committee is funded by mandate holders, whose voluntary contributions fund CPD events like this, allow the Scottish Dental Practice Committee to negotiate on your behalf, and facilitate the LDC in liaising with secondary care, Health Boards and Scottish Government.
Completing a voluntary mandate costs only 0.2% of your NHS gross, and keeps the LDC working for your benefit.
Join the GG&C Mandate! If you do not have an active mandate, or are not sure, click on the button to complete the webform and your mandate will be activated.
All Greater Glasgow and Clyde Health Board Dentists are welcome at this event.