We bring together years of experience and hours of dedication. Meet the team at the GG&C LDC.
Greater Glasgow & Clyde Local Dental Committee is run by a team of up to 30 elected dentists from across the Greater Glasgow and Clyde area. You can find contact details for your local area representatives in the drop down menu of the constituencies page.
I took over as Chair of the Greater Glasgow and Clyde LDC at the height of the Covid-19 pandemic and in my 33 years as a GDP had never seen anything like this. During my years as a member of the LDC there has never been such a monumental challenge to overcome and I have been extremely proud of how well your representatives knuckled down from the outset. In my new role as Chair I will continue to seek solutions to these challenges, engaging with the profession and hopefully providing a clear route down the long road to recovery. There has never been a more important time to support your GG&C LDC than now, I would ask every GDP in Greater Glasgow and Clyde to sign the mandate so we can all continue to receive the support and guidance of the LDC in the face of the next challenge to come our way.
Josephine Weir
General Dental Practitioner
Chair of the GG&C LDC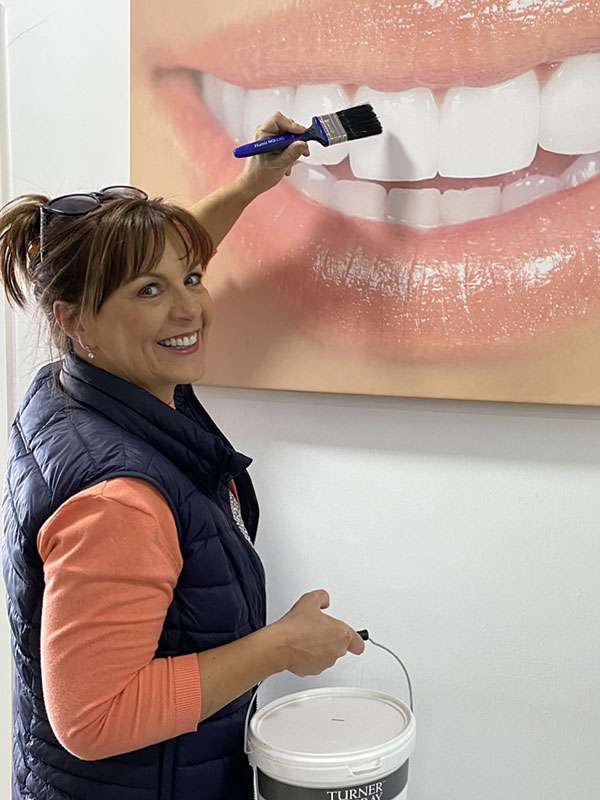 Here are our office bearers for 2020-21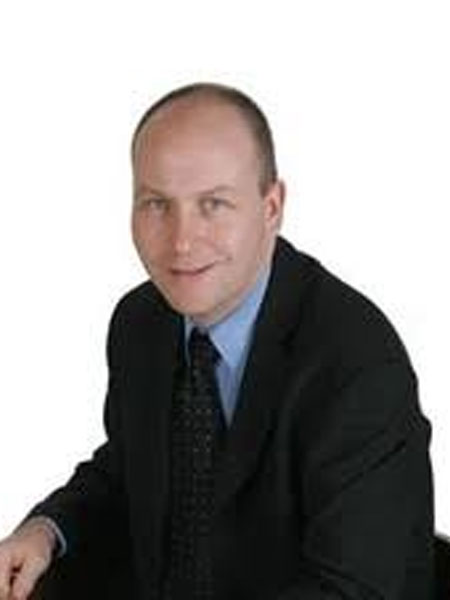 Colin Millar- General Secretary
Colin is a practising solicitor who graduated from Glasgow University in 1989. He has worked at various commercial law firms in Glasgow since graduating and is now a partner at Wright, Johnston & Mackenzie LLP. He specialises in corporate and commercial law.
 
He has been the General Secretary of the GG&C LDC since 2014. He is responsible for the administration of the Committee including the organisation of its meetings, ensuring it operates within the terms of its constitution, annual elections and liaison with bodies such as the OHD to ensure its smooth running.

Josephine Weir- Chair
Josephine graduated from Glasgow University in 1987 and worked as an associate in a Gourock dental practice before taking over ownership in 1995. She is now a partner, with her brother Fergus, in a busy 5 surgery mixed practice.
She is actively involved with the British Dental Association and was President of the West of Scotland Branch in 2003-2004. She is Chair of the GG&C LDC and represents Inverclyde constituency. She is an elected member of the Scottish Dental Practice Committee and on the executive who liaise with Scottish Government on Dental policy. She is President elect of the Glasgow Odontological Society.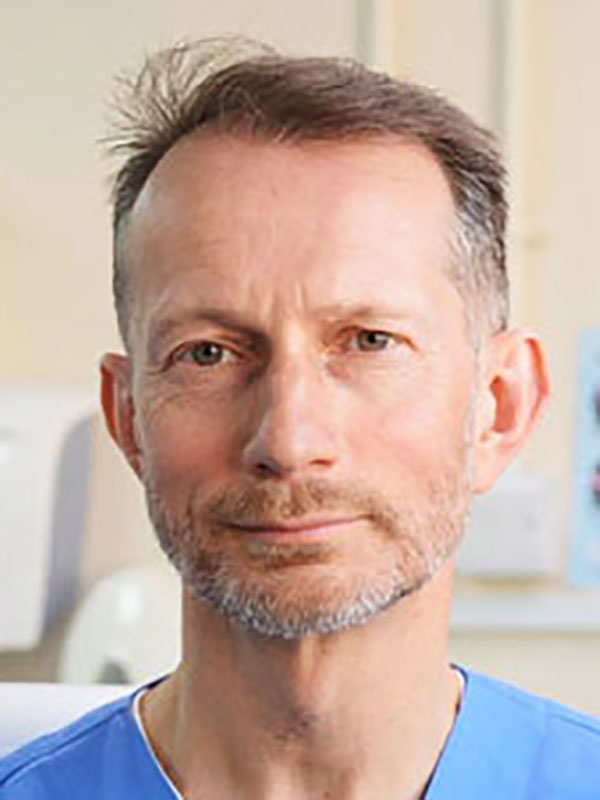 David McColl- vice chair
David graduated from Glasgow University in 1987 and runs a predominantly NHS practice in Govanhill.
He is Vice Chair of GGC LDC, Past Chair of GGC ADC and the current chair of SDPC. He is also on the BDA UK Pensions Committee and a board member of the Scottish Public Pensions Authority (SPPA).
He enjoys cycling, tennis and mountaineering and is also a qualified mindfulness instructor.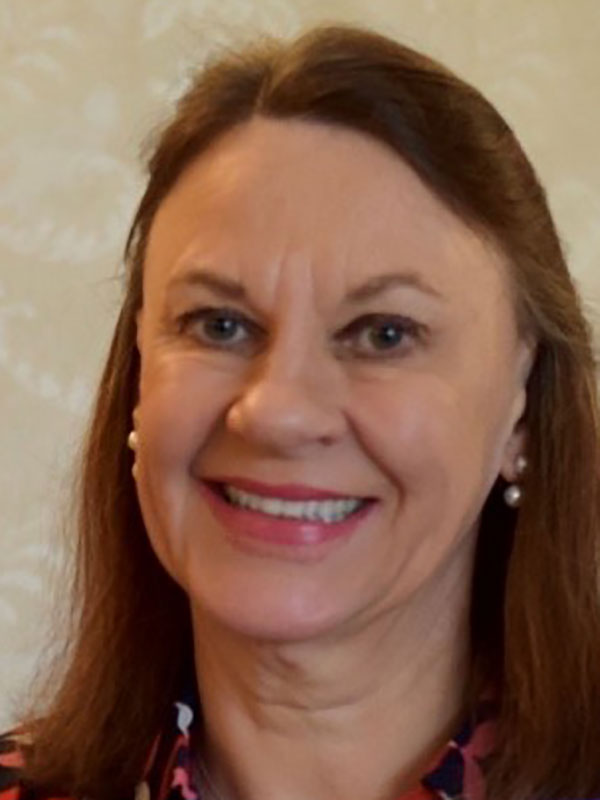 Elizabeth Glass - Treasurer
Liz qualified from the University of Glasgow in 1986. She has been a committee member of Greater Glasgow and Clyde Local Dental Committee since around 1990.
Having served the committee for so long, Liz hopefully understands the acronyms banded about better than anyone else. So, if you want to know more about the working of the SDF, SDPC, CAC or even the ADC, Liz will be able to enlighten you.
On a more serious note - Liz has been part of the LDC for most of her professional career and has worked hard to keep things going at times when LDCs suffered a fall from popularity. She has encouraged many dentists to become involved with LDCs in GG&C and across Scotland because she recognises that being a part of it provides dentists with support and fellowship that enhances their professional lives enormously.
Liz has contributed to the Committee through work in Liaison, Clinical Governance, Scottish LDC Conference representative and since 2014 as treasurer.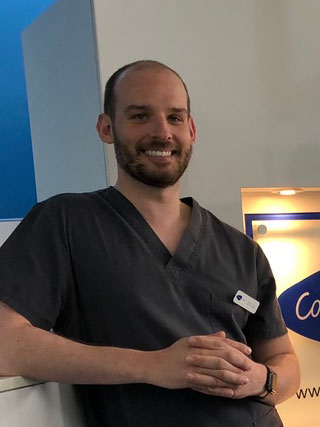 Simon Kidd- Dental Secretary
Simon graduated with a BDS from Glasgow University in 2007, completed the MJDF in 2010 and gained a Masters in Healthcare Law and Ethics in 2019 from the University of Dundee. He currently works as an Associate and VT trainer in Paisley, as well as being a part time dento-legal adviser for a defence organisation. Simon was elected as representative for Renfrewshire and Inverclyde in 2013, and has been GG&C LDC Dental Secretary since 2019.  As Dental Secretary, his main role is to manage communications on behalf of the LDC, including our website and social media presence. Simon is also Chair of the GG&C Area Dental Committee and sits on a number of working groups in collaboration with GG&C colleagues from all branches of the profession.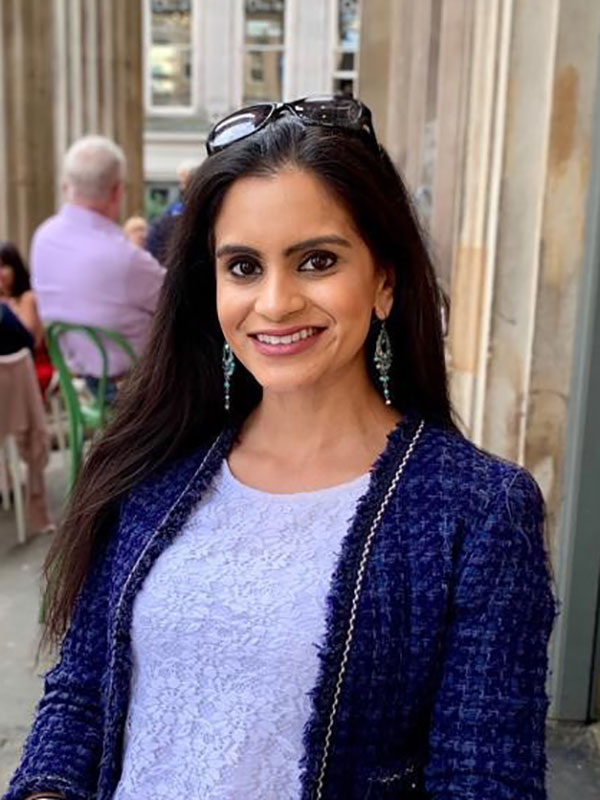 Seema Luthra- Liaison Officer
Seema qualified from Glasgow University in 2010 and is an associate in a mixed practice in Paisley. She has a postgraduate certificate in Sedation and Anxiety Management and is also an Enhanced Practitioner in Domiciliary Care.
She has been on the LDC for 4 years and represents Renfrewshire & Inverclyde. Her job as liaison officer includes running events and courses. She enjoys playing tennis and practicing yoga when not at work.